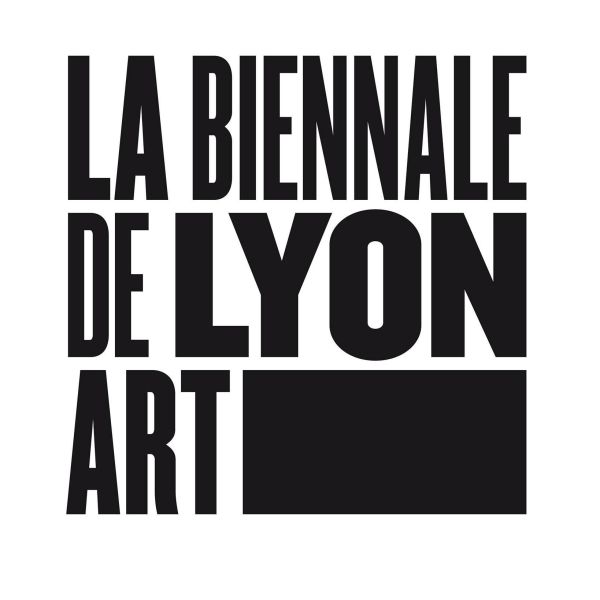 16th Lyon Biennale of Contemporary Art
September 14, 2022 - December 31, 2022

France
The 16th edition of the Lyon Biennale of Contemporary Art, which is being held in France from September 14 to December 31, under the theme "Manifesto of Fragility".Which includes 230 works of art by 34 artists, more than 300 archival documents from nearly 40 collections worldwide,the works of UAE artists Hashel Al Lamki, Mohammed Kazem and mural artist Chafa Ghaddar, who are representing the UAE at the event. Their participation is supported by the Ministry of Culture and Youth, the Department of Culture and Tourism – Abu Dhabi, in cooperation with the Lyon Biennale Foundation.
This year's Biennale presents new works by contemporary artists along with historical pieces from museums in the French city of Lyon and other places. It is also showcasing collections loaned from the Metropolitan Museum of Art in New York, Staatliche Kunstsammlungen Dresden from the German city of Dresden along with pieces from Lyon's leading cultural institutions such as the Museum of Fine Arts, the Lugdunum Museum and Roman theatres, the Jadani Museums and others.
The event offers visitors a range of art projects within two main tracks, the artwork hub, which includes contributions from 87 contemporary artists from 39 countries, and a chronological track that includes hundreds of artworks and historical pieces spanning two thousand years alongside collections loaned from various artistic bodies from Lyon and beyond.