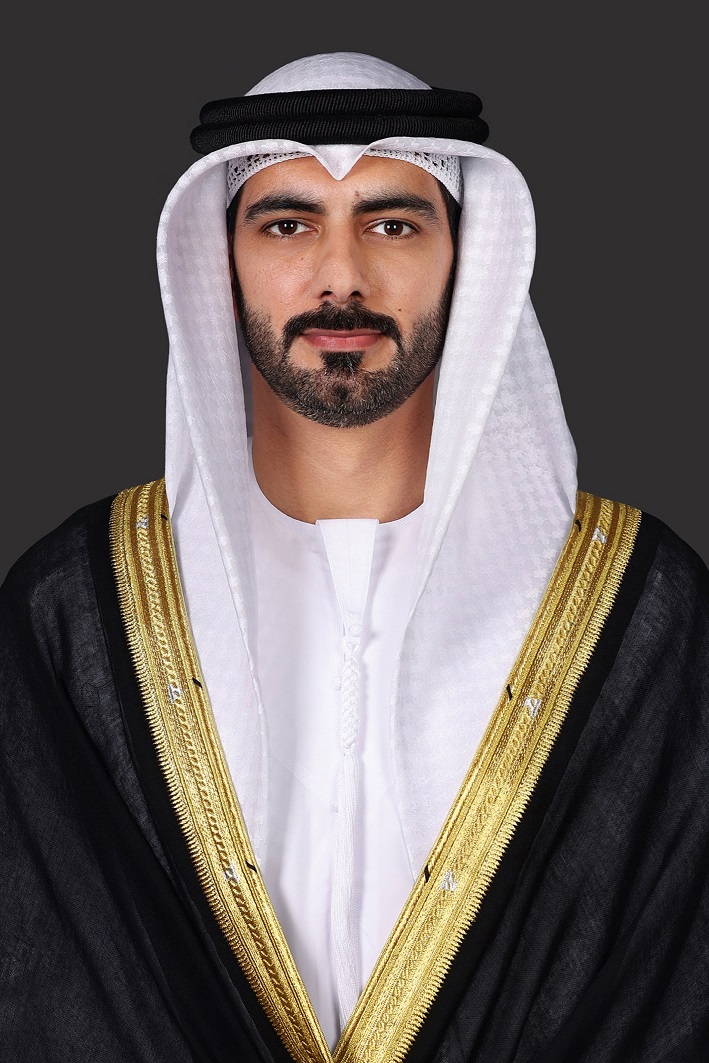 In efforts to boost environmental awareness and encourage youth to acquire green skills: Ministry of Culture and Youth Marks International Youth Day with an Array of Initiatives
August 14, 2023
Salem Al Qassimi: Green skills for youth contribute to building a sustainable economy, thereby leading to a more sustainable global society.
14 new Youth-centric institutional and ministerial councils established across key sectors in the country in collaboration with both the public and private sectors.
Celebrating International Youth Day, the Ministry of Culture and Youth (MCY) has organized an array of events and initiatives with this year's theme, "Green Skills for Youth: Towards a Sustainable World." Collaborating with national entities in both the public and private sectors, the goal is to raise awareness of environmental issues and develop the youth's skills, further supporting the nation's persistent efforts to achieve sustainable development goals and endorse solutions aligned with the UAE's Green Agenda 2030, aiming for a green economy transition.
The Ministry has introduced 14 new youth-centric institutional and ministerial councils across various vital sectors in the country. It also executed a series of interactive activities in its creative centers, like awareness workshops and educational sessions. Youth circles have been organized to discuss vital topics concerning the youth segment, their aspirations, and challenges, aiming to derive practical solutions, future-oriented ideas, and innovative, efficient policies in collaboration with partners across various domains.
MCY held a series of meetings for local Youth Councils, to review their achievements and goals. Dialogue sessions brought together young people face-to-face with sustainability experts to foster knowledge in the field in line with international efforts to achieve UN sustainable development goals (SDGs).
His Excellency Salem Al Qassimi, Minister of Culture and Youth, said: "The UAE's leadership is committed to developing green skills among youth in all fields, with a special focus on the protection of the natural environment. The UAE aspires to offer professional capacity building opportunities to its youth to encourage them to contribute to the green economy, thereby creating a more sustainable global society. These events are aimed at harnessing the youth's capabilities providing them with a conducive environment to lead the nation's progress on the path to a sustainable future."
His Excellency added: "This day underscores the pivotal role of youth to lead the change. The Ministry of Culture and Youth is marking this day to highlight the importance of supporting youth and empowering them to be pioneers and creators. The youth play a leading role in achieving sustainability in various sectors. They have the ability to contribute to a stronger economy based on the principles of sustainability and the UAE's green development strategy."
This year's International Youth Day is aligned with the UAE government's approach to help youth be a part of the global efforts towards building a sustainable world. The UAE is empowering its youth to lead the change by preparing them for leadership roles and as active players in the decision-making process. This becomes especially significant as the nation gears up to host the 28th session of the United Nations Framework Convention on Climate Change, COP28, wherein the youth are anticipated to play a pronounced leadership role.
Celebrated every 12th of August, the International Youth Day aims to highlight the pressing concerns of young generations. It underscores the commitment to continuously involve them in societal development, heeding their visionary thoughts and ideas, and amplifying their awareness about challenges confronting their counterparts globally.